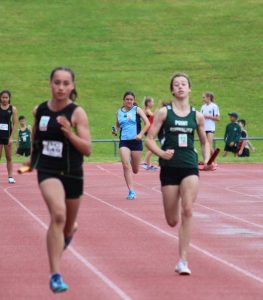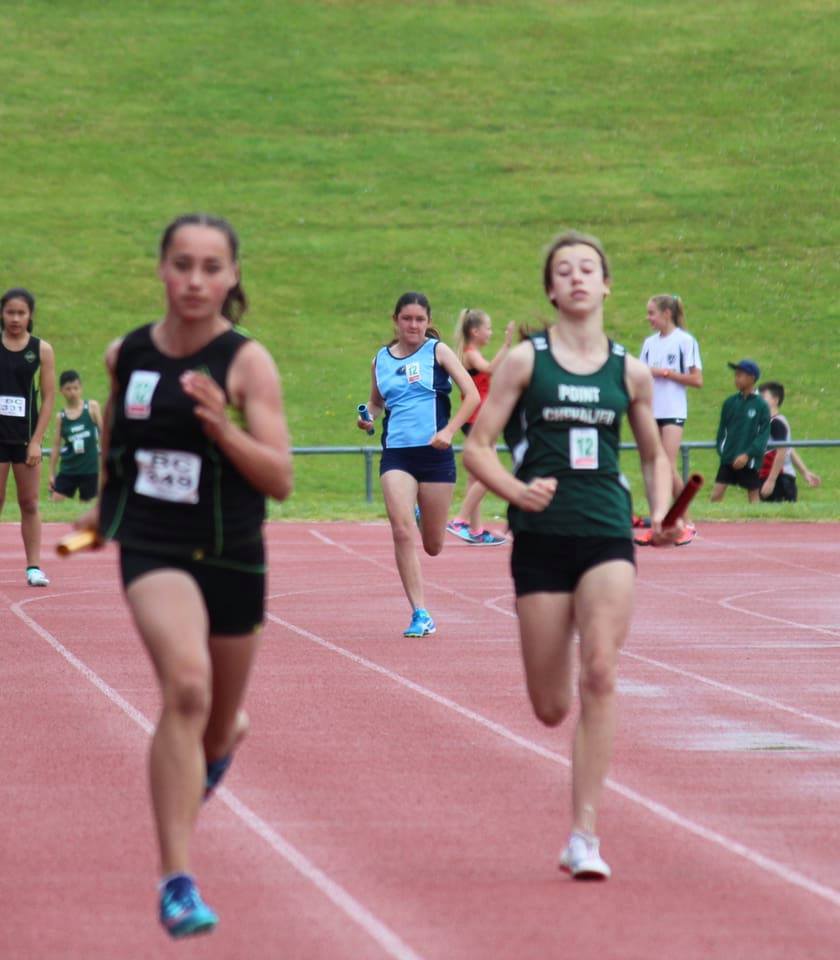 Prize Giving will be held on Tuesday 9th April @ Ponsonby Rugby Club
Prize Giving will start at 6pm sharp. The venue for this year's prize giving is Ponsonby Rugby Club (by Western Springs Speedway) 1 Stadium Drive, Western Springs.  Food and drinks will be available from 5.00pm so plan to arrive a bit earlier if you can.
2018 and 2019 List of Prize Winners
Senior Club Champs (age 7-14)
We will be hosting our Senior Club Champs from Tuesday 12th Feb. The Senior Club Champs will run over 5 club nights -refer to programme below.  Races will be timed and Field Events will be measured with points awarded for placings which will go towards our Club Champs medals and trophies that are awarded at prize giving at the end of the season. Points will also be awarded for participation.
We will need lots of parent help with timing, marshalling and places so please put your hand up to help on Club Nights.
Please note that to be eligible for Club Champs athletes must have 50% attendance at Club nights prior to the start of Club Champs.
Each week will publish the points tally on the Club Noticeboard.
IMPORTANT HEALTH & SAFETY: A decision has been made that spikes can be used at club champs. However, athletes must take them off to go to next event station – we don't want to see any athletes walking between the event stations in spikes. Club Champs points  be may revoked off any athletes that don't follow these guidelines.
Junior Club Champs (age 3-6)
Junior Club Champs will be held on the 5th and 12th March.
We will need a team of parents to help out with timing, marshalling and places. If you are able to help could you please email katerussel@gmail.com.