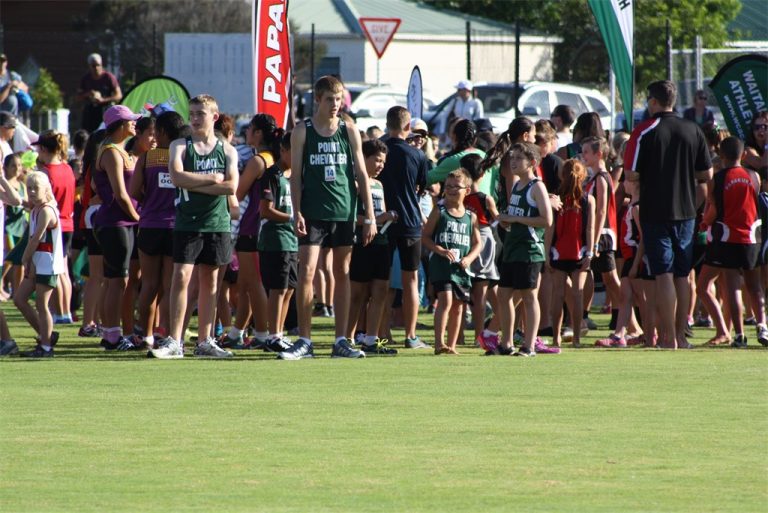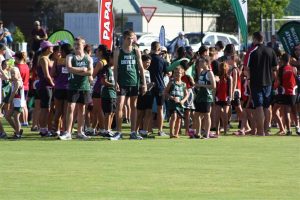 The 2019 North Island Colgate Games are on 4 Jan to 6 Jan at Porritt Stadium, Hamilton.
It is the biggest North Island kids athletics event with buzzing energy that is spread across 3 days, so plenty of opportunities to be part the action. We have 26 Point Chev athletes registered to compete at this exciting event.
Please refer to the draft programme
Entries have now closed.