Thank you 

MAJOR SPONSOR 
Point Chevalier Amateur Athletics Club has entered into a new sponsorship deal with Professionals Real Estate, Point Chevalier. Strategic partnerships like this are instrumental in helping us keep affiliation fees at accessible levels, acquiring equipment and supporting our children in competition events and representative events.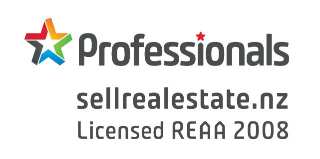 Pt Chevalier Office:
Sell Real Estate MREINZ
Pt Chevalier Branch
338 Pt Chevalier Road
Point Chevalier, Auckland
Telephone: +64 9 846 8996
Facsimile: +64 9 846 8969
We are grateful for the support of The Surrey Hotel, Grey Lynn who allow us to use their conference facilities for our committee meetings.

ACCOMMODATION, CONFERENCE, RESTAURANT & BAR
465 Great North Road, Grey Lynn:
Phone: 378 9059