POINT CHEVALIER AMATEUR ATHLETICS CLUB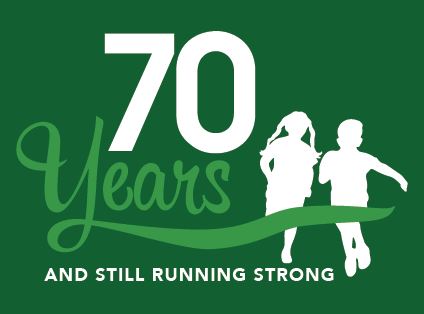 70th Anniversary Open Ribbon Day
Sunday 22nd November 10am-3pm
Walker Park, Point Chevalier.
All athletes 3 – 14 years are welcome.
Full programme for 7-14s including 4x100m relays – great practice for Relay Day Champs.
Email: ptchevathletics@outlook.com Or call: Michael Christini on 0274 989 726
Cancellations will be posted on our website www.ptchevathletics.co.nz no later than 9am or on 1ZB cancellations
Open Day Programme: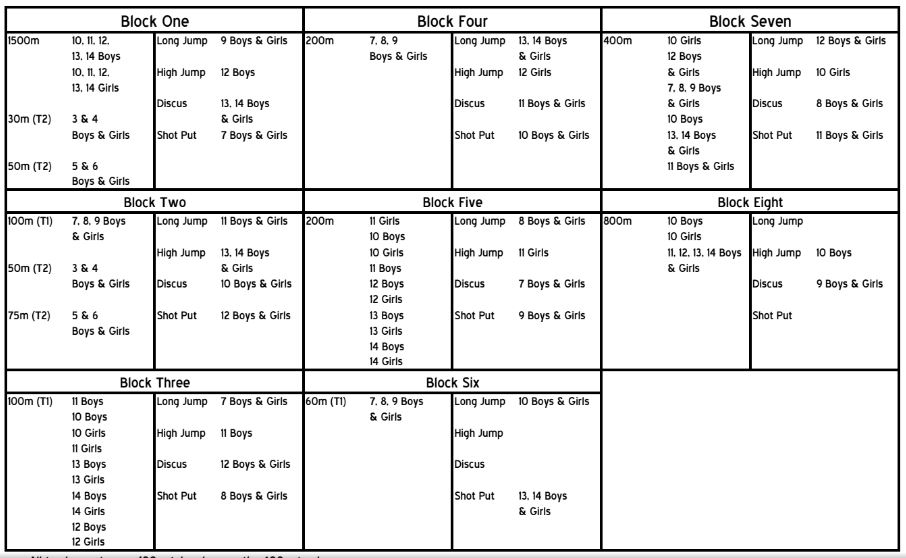 *Please note that Block 8 is being replaced with Relays… Get your teams organised!!
*Please note that Programme is indicative and may change
*Please note the Junior Programme (3 – 6 years) will start at 10.30am.